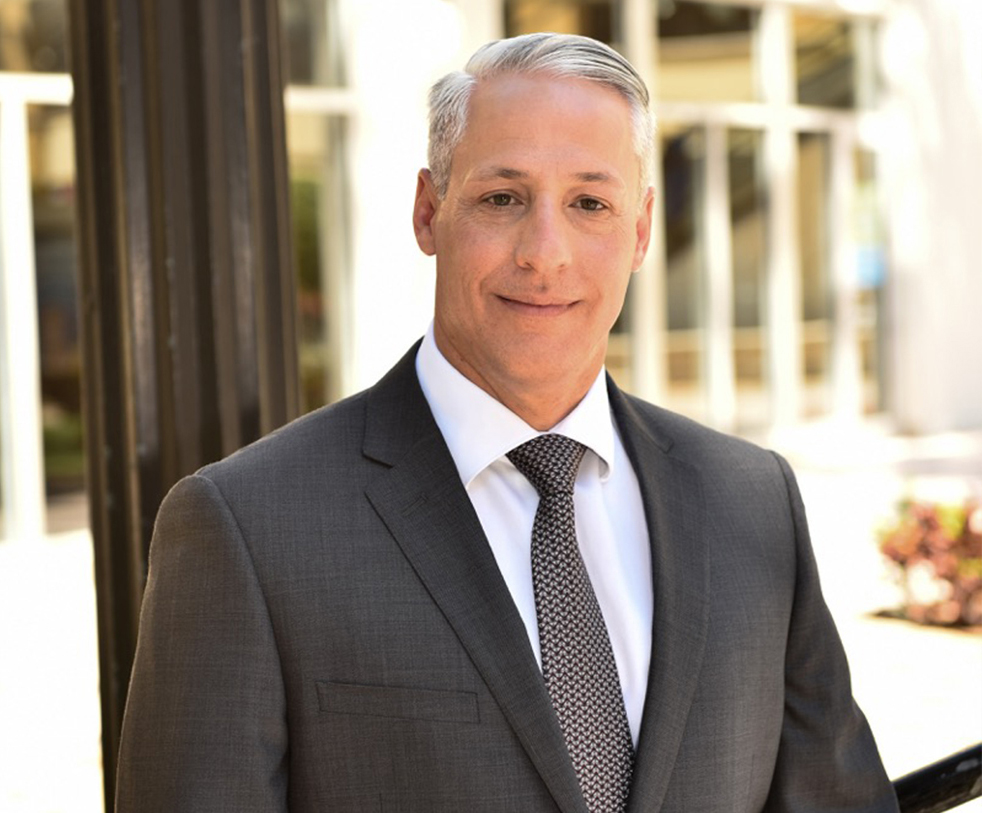 Albert Bordas, Esq.
Albert Bordas is an active member of the Florida Bar, and is admitted to practice before the United States District Court Southern District of Florida, the United States Court of Appeals for the Federal Circuit, and the United States Patent and Trademark Office as a registered patent attorney. Mr. Bordas had successful careers as an FAA licensed aircraft mechanic and engineer before entering the practice of law. In addition, he earned a private pilot's license while in the aviation industry and is a former national judo champion.
Mr. Bordas has been active in numerous legal organizations, including the American Intellectual Property Law Association, American Bar Association (ABA), International Trademark Law Association (INTA), Florida Bar Association (Florida Bar), South Florida Patent Law Association, Cuban-American Bar Association (CABA), Inter-American Association of Intellectual Property (ASIPI), South Miami-Kendall Bar Association (SMKBA), Dade County Bar Association (DCBA), Greater Kendall Business Association (GKBA), and Business Network International (BNI) – twice President and 12 year member of BNI Pinecrest Chapter.
He attended Florida International University and graduated in 1993 with a degree in Industrial Engineering. He later attended graduate school at the University of Miami and received a Master's Degree in Business Administration and a Master's Degree in Industrial Engineering in 1995 and 1996 respectively. He received his Juris Doctor degree from Nova Southeastern University School of Law in 2000.
Since practicing law, Mr. Bordas has been engaged exclusively in intellectual property matters and has served clients in the prosecution of US and foreign patent and trademark applications, protecting and managing intellectual property, negotiating agreements and licensing, and litigation matters in federal, state, and administrative courts. He specializes in a variety of high technology applications.
He is fluent in English and Spanish.